How to Sell Vintage Electronics?
If you have some vintage Electronics in your possession and you want to get rid of them, why don't you sell them? It's a lot better than just throwing them out. Sure it will be a little challenging as compared to just throwing them, but it can help you tor turn a little profit. Following, we will suggest how to do it.
Classified Sites
These types of sites are not interested to buy the Electronics from you. However, they offer a platform where you can advertise the device, and sell. You won't have to pack or ship anything with these sites. But you will need to pay for the advertising effort.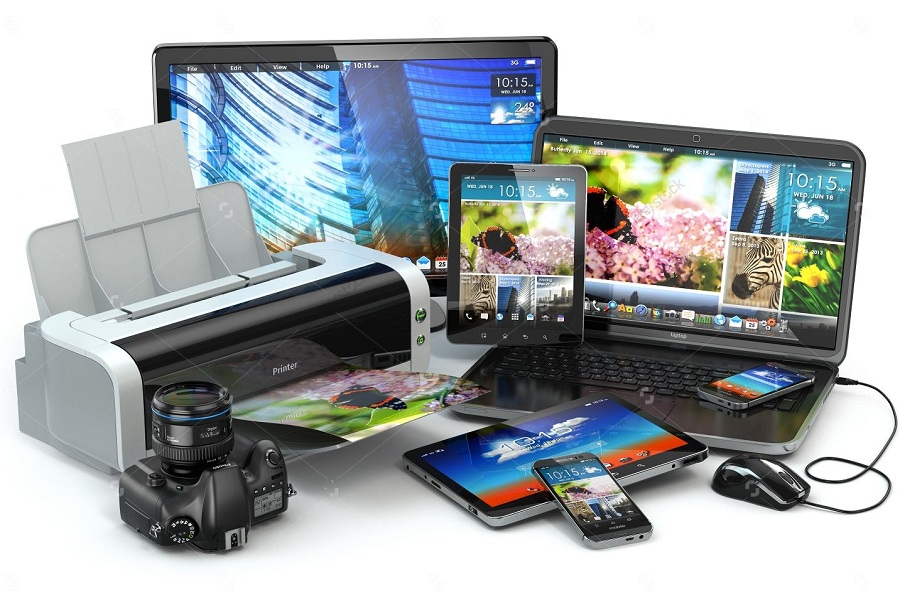 You don't pay to sell on this site, but you can choose premium position in the sell list. The only issue is you may feel uncomfortable meeting someone and selling. SO make sure you do it in public place, and bring someone along.
Interested Companies
There are many companies, or websites that will happily pay you for your device. They will check the device thoroughly before paying. If everything checks out, the site or company will certify your product, and sell them onward.
This is an interesting option as you don't need to setup an email or deal with buyers yourself. However, you do face the risk of getting ripped off by the company.
Online Stores
Selling your Electronics on online will be prolific. You are allowed a few benefits. You just need to answer some questions related to the device, and the store will bid according to market value of your device.
There are many examples of people selling their old or used products to online stores.  You will have to pay a fee to site when the funds are wired. Moreover, you will have to pack and ship the thing at your own expense.