Do you want to buy a new smartphone? Why? if you are doing it because everyone else does so, then wait, protect yourself from wasting your money. Following, we are giving you a few handy tips that will improve the usability of your phone by making some important changes.
Invest in a Case
You are tempted by the new Mobiles model because of its different look, and a change for your hand. Well, you can achieve that without wasting money. Just grab a case and give your smartphone a new life.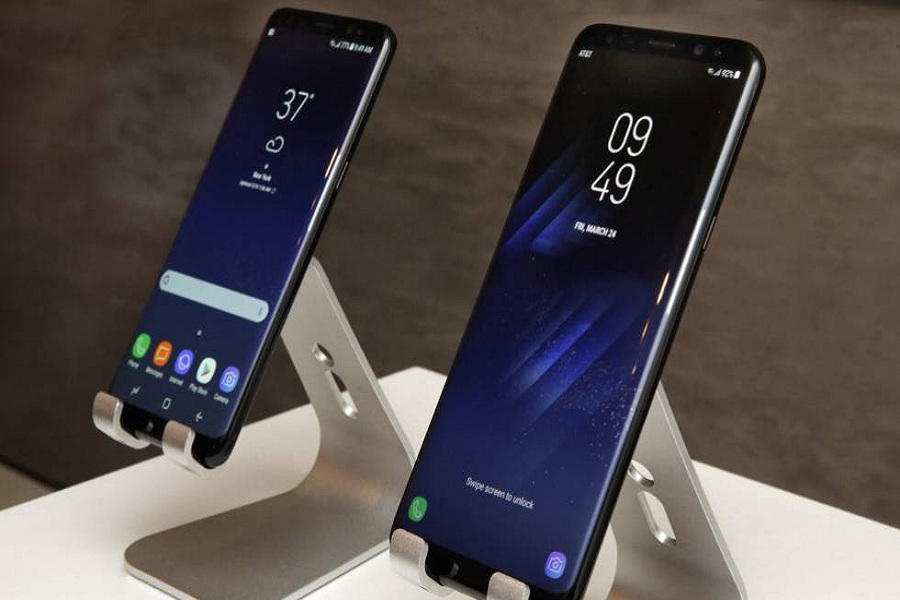 A case will offer much more than protection, it changes the look for your phone, and you can customize it according to your taste. There are many options out there, try them out.
Install a New Launcher
Android allows you unlimited customization. If you want to get a new mobile just because you are bored with the old one, Don't worry, you can give the old device a new vibe by just installing a launcher. There are many launchers available that change the outlook of your phone.
You can choose from a lot of options including theme, transformation of user interface, and tweaking the UI to get a fresh new experience out of your old device. There are many third-party launchers available for android.
Try Features You Ignored
Every year, a new version of Android and iOS is released. While every new version has a fair amount of new features and update, it doesn't mean you have tried everything about the old version, and you should rather try these features instead of changing your cell phone.
You don't know the depth of features offered in Android phones. You can use the phone to track your steps to make sure you don't get lost. There are many other examples of features that you should try.