When you buy a new phone, you realize it needs protection against an accidental drop, and enhance its functionality anyway possible. You can buy reliable accessories to improve the way your phone works. Following, we are giving you three important guidelines that help you pick the best Accessories for your money.
Features
Manufacturer/Brands often exaggerate the features of smartphone accessories. Most users don't know there are two types of Accessories, passive and active. Passive doesn't have any functionality, examples are phone covers and skins.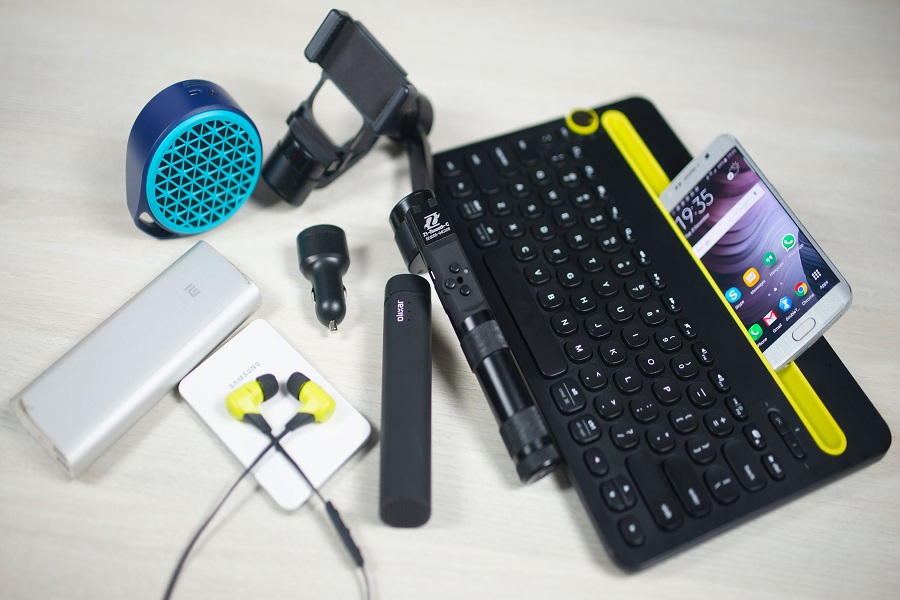 On Contrary, Active accessories are functional such as Camera Lenses, Bluetooth Earphones, etc. These do need more scrutiny. For instance, wireless speakers amplify sound, but high-end models can charge up your phone as well. Do you really need the latter?
Read the features and compare it to other options in market to make a well informed decision. Go with your instincts and go with a known brand with a proven track record.
Reliability
Features can make or break a deal. They are important, no doubt. However, they won't do you any good if the accessory isn't durable or offer good quality. If you are looking to save money by buying cheap Accessories, you will end up losing your money. To get your money's worth, make sure the accessory is branded.
Features won't do any good if the accessory isn't durable. Therefore, you need to check the construction quality before you buy.
User Friendly
You also need to check the usability of product along with its price and built quality. For example, a smart watch is anything but smart if it doesn't support a user friendly design. Product design is all about convenience.
A USB Flash Drive is already convenient enough but there is always room for improvement. Yes it can also work as a key chain holder with slight tweaking.