Thanks to the saturated smartphone market, there are more Accessories available than you will ever come to know. With the competition getting fierce every moment, manufacturers raise their price to get the edge.
With that said, most of us waste our money on overpriced accessories that don't offer much value. Following are a few examples:
Touchscreen Gloves
Touchscreens can become a headache in cold weather, but you don't need to spend an outrageous amount on specialized gloves. While Touchscreen gloves are designed for smartphones and tablets, they aren't your only option to survive cold winters.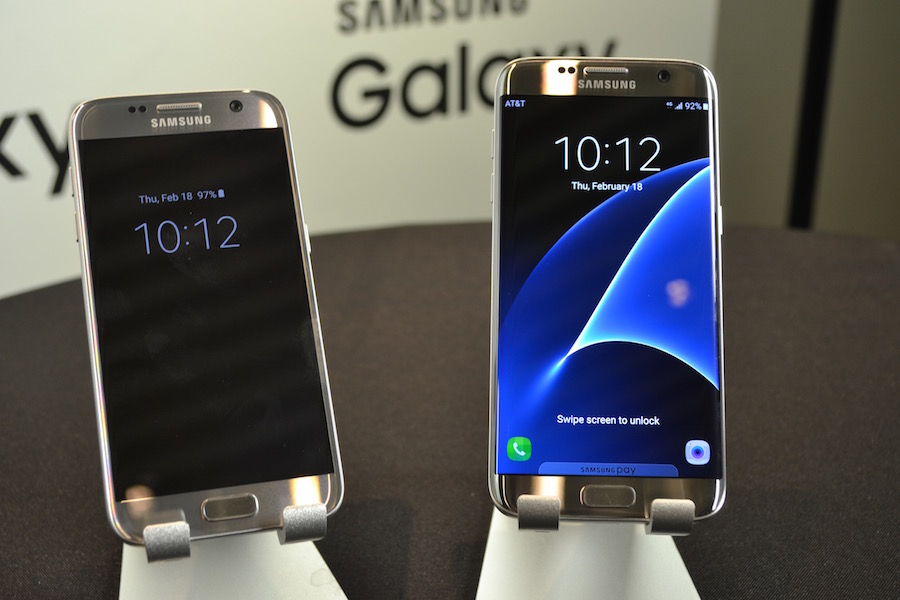 Instead, you can buy a high-end pair of gloves to use with your smartphone. There are many online guides that suggest how you can tweak an ordinary pair of glove, and make it compatible with touchscreen.
Screen Protectors
A lot of readers will disagree with us, but screen protectors are rendered useless thanks to the advancement in screen protection technology recently. Yes, these protectors are not as useful as thy used to be. Yes, you don't need to spend on a screen protector.
In case you are addicted to have an additional layer on your touchscreen, just buy a transparent vinyl, lay it on your screen and cut it accordingly with a knife. This will not only save your money, but offer more freedom as compared buying from market.
Stylus
Styluses are very popular with phablets. Sure these are very useful when it comes to draw pictures, take notes, etc. However, they are not an essential accessory to buy with your phone.
If you don't have an artistic side, then you don't need a stylus. You won't have any significant use for it. Although there are many online sites that suggest you can get candy bar wrappers, and mechanical lead holders as cheap alternatives, using them can scratch your phone's screen.