Download Spyadvice for Whatsapp Spying
Spyadvice is very powerful software for the Whatsapp hack, in fact till now it is one of the few programs to spy Whatsapp that we can be found on the Internet.
It is true that today, there're other applications that make it shadow, but still it remains a very reliable and quality spyware.
Below this article you will find the download link to proceed to download Spyadvice.
Now let's see some of the functions of this app to spy WhatsApp, among other data.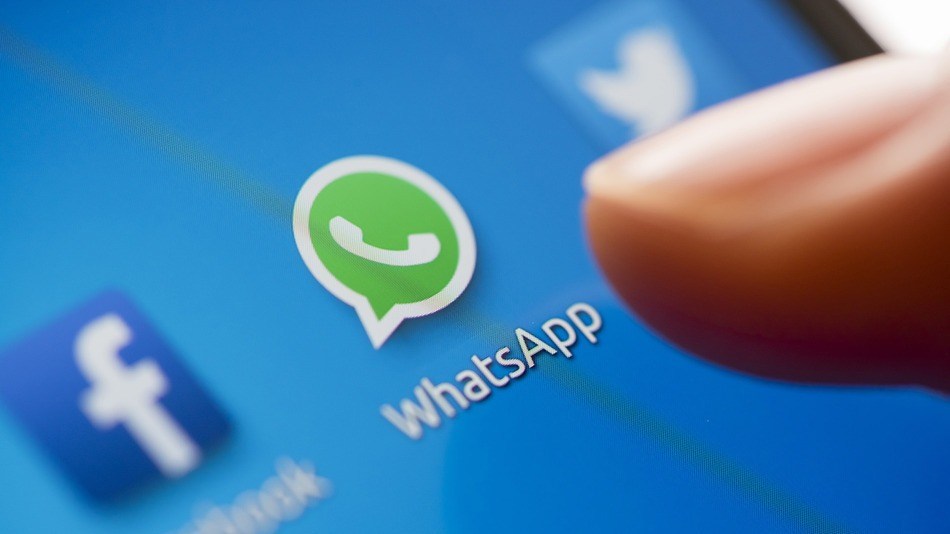 Spyadvice: Functions and characteristics
As we have mentioned, it is powerful Whatsapp monitoring software that allows us to monitor both our loved ones and our acquaintances or even employees. Learn more at https://spyadvice.com/hack-whatsapp-messages-without-access-phone/.
These are all the functions incorporated in the new version of this tool:
Total control over the Whatsapp calls of the other cell phone with which you can know the outgoing and incoming calls made from the cell phone being intervened.

Function to spy on WhatsApp conversations of the other cell phone. You will see in real time WhatsApp messages, images, voice messages and you can even download the videos (sent or received) also on your cell phone for viewing.

Remote access to all the files hosted on the Whatsapp that has been intervened. You can access photos and videos from the other cell's Whatsap gallery from your own phone or PC.

You can track the other cell phone thanks to remote access to GPS. Know where the other device is at any time, its location on a map, the speed at which it moves and the places it was, thereby obtaining the perfect way to locate the other cell.
Download this tool from Spyadvice.com. After searching through the pages specialized in matter, we have not been able to find any other link available to download Spyadvice.
About Author
adminbtg