With so many choices available in the market, it can be super difficult to choose the right hookah model. Bearing this in mind, we have shortlisted some of the best hookah models that your money can buy. Let's take a look at them to see what attracts your interest the most: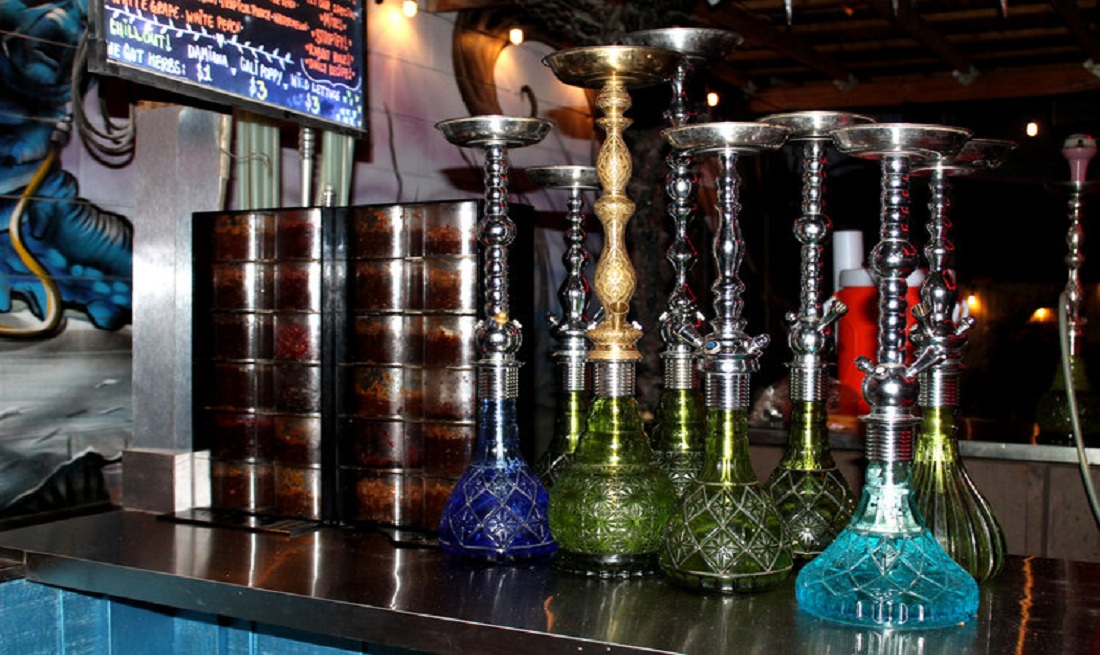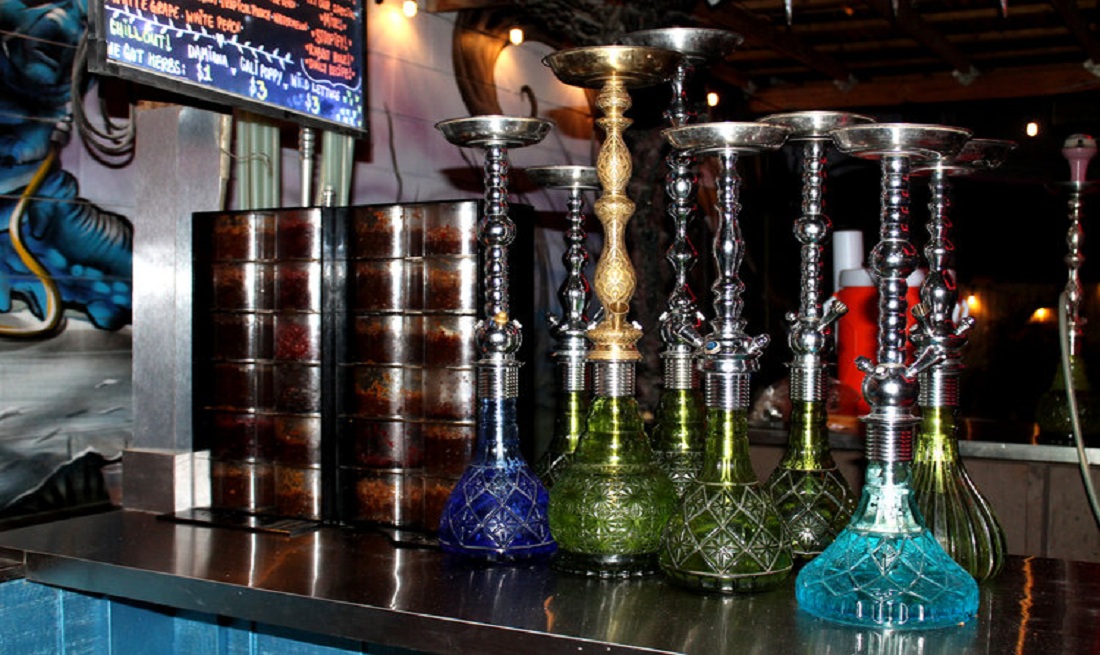 Khalil Mamoon Fakher Color
Khalil Mamoon comes to mind when it comes to the best quality hookahs. Khalil Mamoon Fakher is a safe option one can you go with, as it has everything to cater to your smoking needs. It's an ideal choice for passionate hookah smokers wanting to try something new and for newbies. It comes with a long hookah hose featuring golden pipe. When it comes to design, the hookah comprises some beautiful handcrafted painted details that look super awesome. Not only does it combine a beautiful design but also offer the best smoking experience. Inside the box you get: Silver Metal Tray, KM Pro signature hose 60-inch, Clay Bowl, Authentic KM stamp on the tray, and Grommets.
Egyptian Ice Globe
Ideal for people on a tight budget, Egyptian Ice Globe is a 33-inch hookah made in Egypt. It comprises a long handle hose, large vase, wide tray, and deep bowl. If the design means a lot to you, shortlist this one, as it is decorated elegantly with brass elements.
Khalil Mamoon Ice Lotus Gold
It's a single hose hookah, featuring large-sized stem and stunning glass base. Designed especially for heavy smoke density, the Khalil Mamoon Ice Lotus Gold comprises a wide-bore hose to allow maximum airflow. Inside the box you get: 2 cleaning brushes, base protector, clay bowl, oxidized metal tray, KM pro signature 60-inch base, grommets and KM stamp on the Tray.
How you look at the aforelisted hookah models? Please feel free to share your thoughts with us in the comment box below.
Resource Links