From locking your device to adding a pin or installing an app, following we are sharing some tips that will help you keep your data and information protected. We are spreading awareness about how you can protect your Gadgets.
These five tips will help you assure your device and gadget is always safe, and doesn't experience any technical issue.
Protect the Device
Losing your smartphone is unpleasant. Every day, almost 100,000 Gadgets are lost, gets damage or stolen. You will be surprised by high contract prices of lost devices with the exact same model, and specs.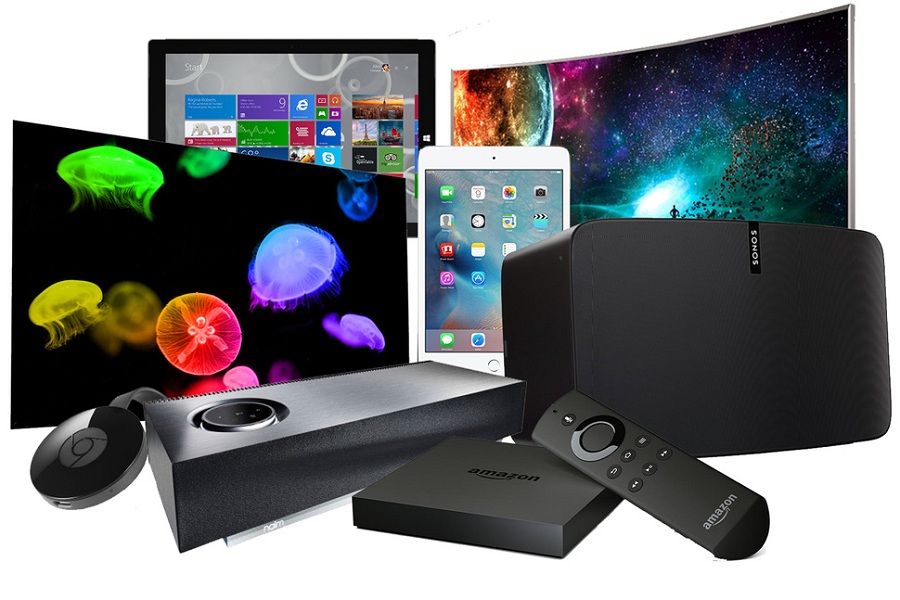 There are many protection plans, you will get a replacement device in case you lose yours, or it suffers from a technical issue after warranty expires.
Use a Password
Setting up a password is easy. If you use Android, then go to Location & Security Settings. In case you use iOS, go to General Options of Settings.
Download Only From Reliable Stores
If you browse for new apps or games, you better make sure you only download from a reliable source, ideally GooglePlay. Check the review rating, and read privacy policy of the product. Check the features before you download it.
Back it Up
You have to protect and restore your information. There are many apps that help you to save contacts and other data from your device.
Update Your Device
You need to assure your OS and apps are up to date for a convenient user experience. There are many periodic updates that improves the security and feature of app.
Don't Forget to Log Out
If you shop from smartphone or computer, make sure you log out of these sites once the transaction is taken care of. Never store your username and password on phone. Also, don't use public Wifi to make these transactions.