Can You Do Serious Gaming on Android?
Do you like playing games on your smartphone? Don't worry, you are not the only one guilty. While smartphones aren't as polished as PC or Consoles, still they manage to give a tasty gaming experience. Following, we are going to give you a few tips to improve your gaming experience on smartphones.
Get GooglePlay
If you are new to android, you need to get your hands on Google Play. Although most android phones come has it pre-installed, if your phone doesn't have, you can easily download it from the internet.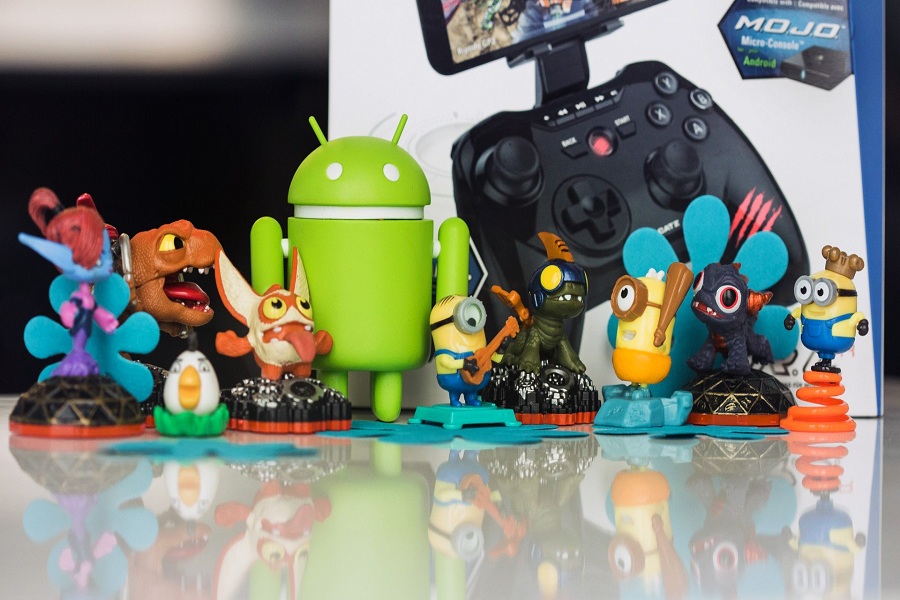 Unfortunately, android phones bear a bad reputation for pirated apps. Pirating for android is very easy but we recommend getting games and apps from a legitimate source.  Visit Google Play Store, and look for free or affordable apps if you don't want to pay extra for an app.
Go Old School
If you want to play more substantial games, then you can download DOSBox, and ScummVM for old DOS and adventure games. To paly old 2D titles that ruled your childhood, you need to install the following programs on your android phone:
DOSBox Turbo
DOSBox Manager
ScummVM
There are many sites that have a library of old games including GoodOldGames.com. They have someone f the best retro titles.
Get a Controller
Touchscreen controls area good, the UI is easy and adapts wonderfully to screen. However, it isn't good enough when compared to an actual controller, so invest in one to get the most out of your gaming experience. There are many wireless options available for affordable prices.
Get another Battery
If your phone has replaceable battery, then get another battery in case the first one runs out of juice. If your cellphone has a uni-body design, then you can get a power-bank. It isn't as convenient as replacing the battery, but it will keep your phone from dying.