How to Get More Likes For Your Facebook Page
In this high-tech, innovative world, nearly everything is available online from shopping to getting ideas for your new home interior and availing services. If you're one of those struggling to get more likes for your business Facebook page, you're probably doing the wrong things. In this post, we'll let you know how one can increase your Facebook page fan base.  Let's find out how you can increase your Facebook page.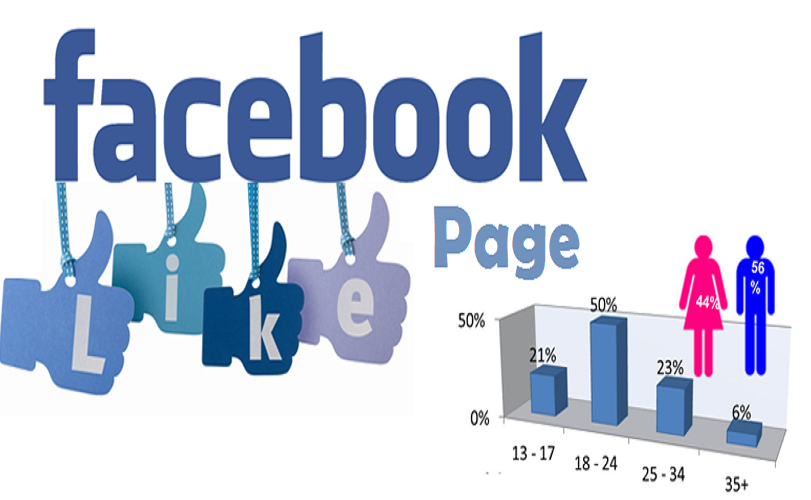 Optimize Your Page Info
It's something that you should take seriously to see if it says all about you. It should include everything you think should be mentioned to add more weight to your brand or business. You need to make sure your business description and brand's images are appealing and encourages others to like your Facebook Page.
Be Active
There's no use if you aren't good and quick at replying back to your fans. You should be fully active to add life to your Facebook business page. If you don't post frequently, chances are high you can even lose your existing Facebook fans. Though there' not any magic number, doing it 3 times a week and once a day is the best practice to keep other's interest alive.
Facebook Social Plugins
We suggest promoting your Facebook fan page on your website. There isn't any special skill required to comprehend the whole procedure. You can use some free Facebook plugins to get this started. The comment plugins are quite famous as they let your visitors comment on your website using their Facebook account. You may consult with your website developer to come up with a great web design that is friendly for Facebook social plugins.
Have something interesting and useful to share with us? Please feel free to let us know your thoughts using the comment box below as we love hearing back from you.