4 iOS 11 Tips and Tricks You Need to Know
iOS 11 has been around for a while, and it's about time we discuss the Tips and Tricks it have under sleeves. The new OS from Apple is completely redesigned, gives Siri a new and improved voice, can operate twice as many apps as before.
Following, we are going to discuss the updates introduced in updated version, and a few tricks you can use to get around it.
Shortcuts to Control Center
The new Control Center is among the noticeable and delightful updates introduced in iOS 11. Access it by swiping up from bottom. The updates make it customizable in addition of a new look.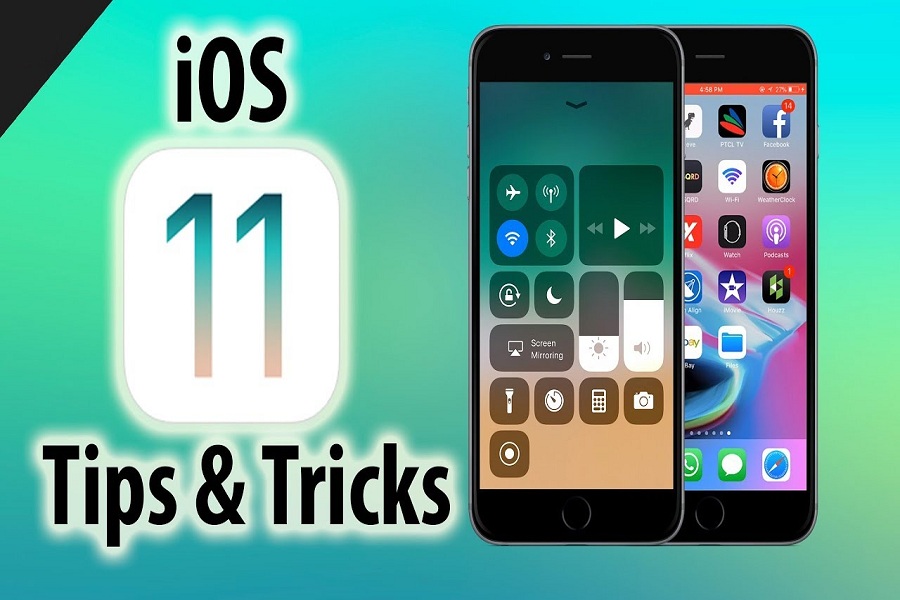 To swap out buttons or add new ones, Go to Settings> Control Center> Customize Controls. This shows a list of options available to Control Center including Low Power Mode, Alarm, screen recording, etc.
Edit Screenshots
iOS 11 lets you edit screenshots shortly after you take them. Now you don't have to navigate via the camera and retrieve it. Right after you snapped, the shot appears as a thumbnail in lower left corner, tap it to open the picture markup, annotate, and you are done.
Live Photos or GIFs
Introduced with iPhone 6s, you can create snaps that will look just like GIFs right from camera. The new iOS introduces three new features including Live Photos, Loop, Bounce, and Long Exposure. Loop creates a short clip which will repeat itself in a look.
Once you have snapped a live photo, got to the gallery, and swipe up bottom of screen to access the new features.
Siri can Translate Now
Siri has enjoyed many improvements, and one of them is translation. Yes, the AI can translate speech from English to five different languages including Italian, German, and many more. Users can replay a translation from Siri's answer by pressing the play button.