3 Cool Android Tips and Tricks You Never Knew
Android is known for its customization. The options are ever ending. Following, we are going to discuss some of the best kept secret Tips and Tricks you should have known. Android is more of a diverse ecosystem, therefore some tricks won't work on a particular model.
Gestures on Fingerprint Sensor
Fingerprint sensors have become a staple of smartphones today (along with wireless charging, dual camera lenses, etc). These sensors are becoming more functional as they double as the power or home button. The extent of their functionality doesn't end here, they do work with gestures.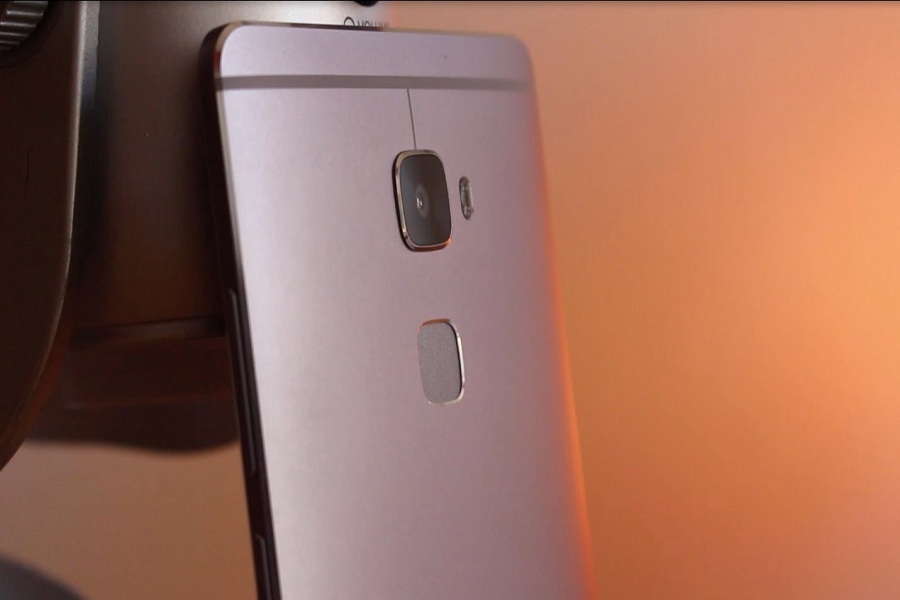 Download the Fingerprint Quick Action App
Open the App, and Enable it
Assign Accessibility Permissions
Return to App, and choose between Single Tap, Double Tap and Fast Swipe
And You Are Done!
Hide Lock Screen Notifications
You better have some sort of lock screen security to protect your data. This prevents people from getting into your stuff. You may have some confidential info, and you don't want anyone peaking in. Therefore, you need to hide it, even from the lock screen. Let the following help you out!
Go to Setting> Notifications/Sound & Notification
Tap the Gear icon/ Lock Screen (Nougat or Higher)
Choose between Don't Show any notifications, Show Everything, or Hide Sensitive Content
Custom Quick Tiles
This is one of the best features introduced in recent versions of Android. Quick Settings is the Notification Shade which lets you change different settings including Wifi, Bluetooth, and other essential features. You can rearrange these however you want. Following, we are going to show how to edit:
Go to Quick Settings
Tap Edit
Find the Tiles, and Drag them into Quick Settings
All of these tricks are meant to improve your user experience. They have more of a usability factor instead of a cool one, this defines the Android OS itself.