How to Share on Facebook – Beginners Guide
Are you new to Facebook and don't know how to share your photos, videos, thoughts on Facebook? Well, you are at the right place here. We've got you covered! Sharing is one of the most important parts of Facebook that makes it all-inclusive. You can even share something on your friend's timeline. But you will need to use Facebook Publisher to share anything. It could be pictures, important information or interesting videos. There're two ways through which you can access Publisher: by going to your timeline and by clicking on your News Feed.
You might have seen people updating their status such as Going to New York, Eating Pizza, Watching Movie etc. It's a short text post your followers and friends can share, read and comment on. When you post your status, it'll show on your followers or friends' News Feeds, as well as on your timeline.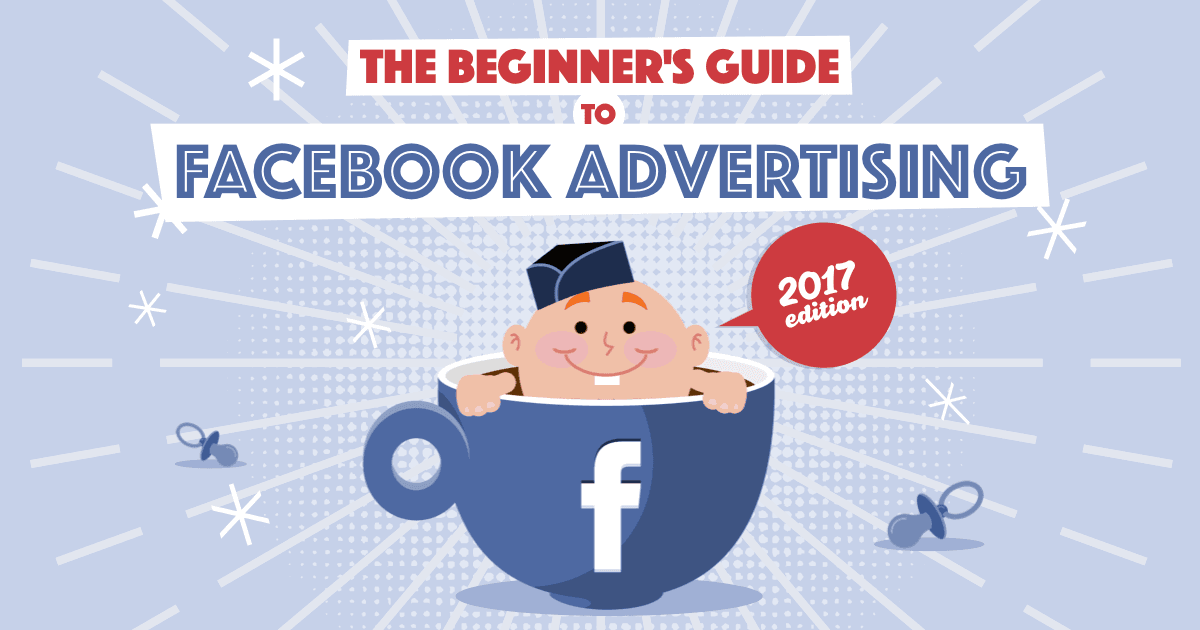 You can also share your status with your preferred audience. You need to decide what audience you would like to share with, Public or Your Friends. It's something you want to share only with your friends, tick on the 'Friends' option.
What You Can Share?
Pictures
If you have some photos you want to share on Facebook, you can post your photos by using Publisher, which you can find by clicking on 'Home' and 'Profile' links. In the Publisher box, you see the option to upload pictures. You can upload several photos at once to make a Photo Album and share it with your selected people.
Location
Sharing your location on Facebook is very easy and requires only a few clicks to post your location. You can choose your exact location from the list of surrounding areas.
Links
If you want to share a link of your website, blog or any interesting stuff, you can share it too. All you need is to paste your link into the Publisher box and you're done. It may be anything such as YouTube Videos and more.
Note, you shouldn't share anything that falls under the violation of Facebook. Going against Facebook Rules and Policies could result in the suspension of your Facebook Account. So, never think of sharing illegal content.